About Municipality
Ozurgeti municipality is located in the territory of western Georgia. Its area is 643.07 km2. The municipality is bordered on the west by the Black Sea, on the south by the Adjara-Guria ridge, the Choloki River and the Autonomous Republic of Adjara; In the east - Chokhatauri, and in the north - Lanchkhuti municipalities.
The area of ​​the municipality is covered with rivers and valleys, the rivers belong to the Black Sea basin. The highest points of the municipality's territory are in the south-eastern part of its border. Here are the highest peaks of the municipality: Mount Sakornia ( 2756 m.) And Gunitisavi ( 2132 m.).
The population is 84,126. The vast majority of the population is Orthodox Christian, a small part is Muslim, and there are small groups of members of other religious denominations living in the municipality. There are 73 settlements in the municipality. Density - 98.58 males per km2.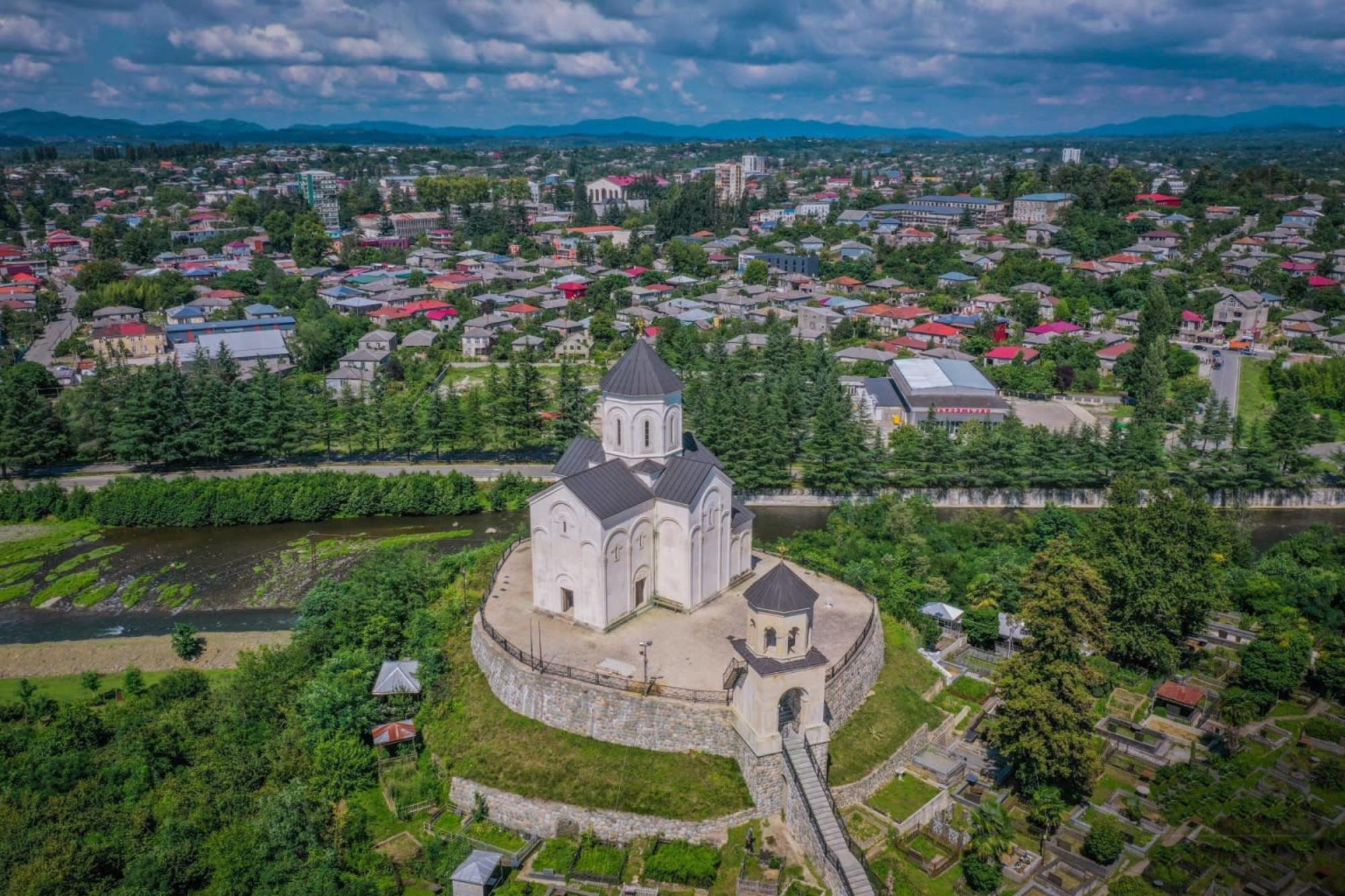 Ozurgeti was founded in the late Middle Ages, and is first mentioned by name in 1578 in the New Georgian Chronicles. It became the centre of Guria soon after, serving as an important centre for trade and the home of the rulers of the Principality of Guria.
On December 14, 1846 Ozurgeti was designated as a city. It was the fourth city in Georgia to have a legal printing press, which began in 1891. On December 26, 1923 a rail line had been established, connecting Ozurgeti with the rest of the country.